2021 FBYC ILCA Summer Regatta I
Saturday saw beautiful weather – mostly sunny with winds starting around 12 and building to about 15-16 knots out of the south west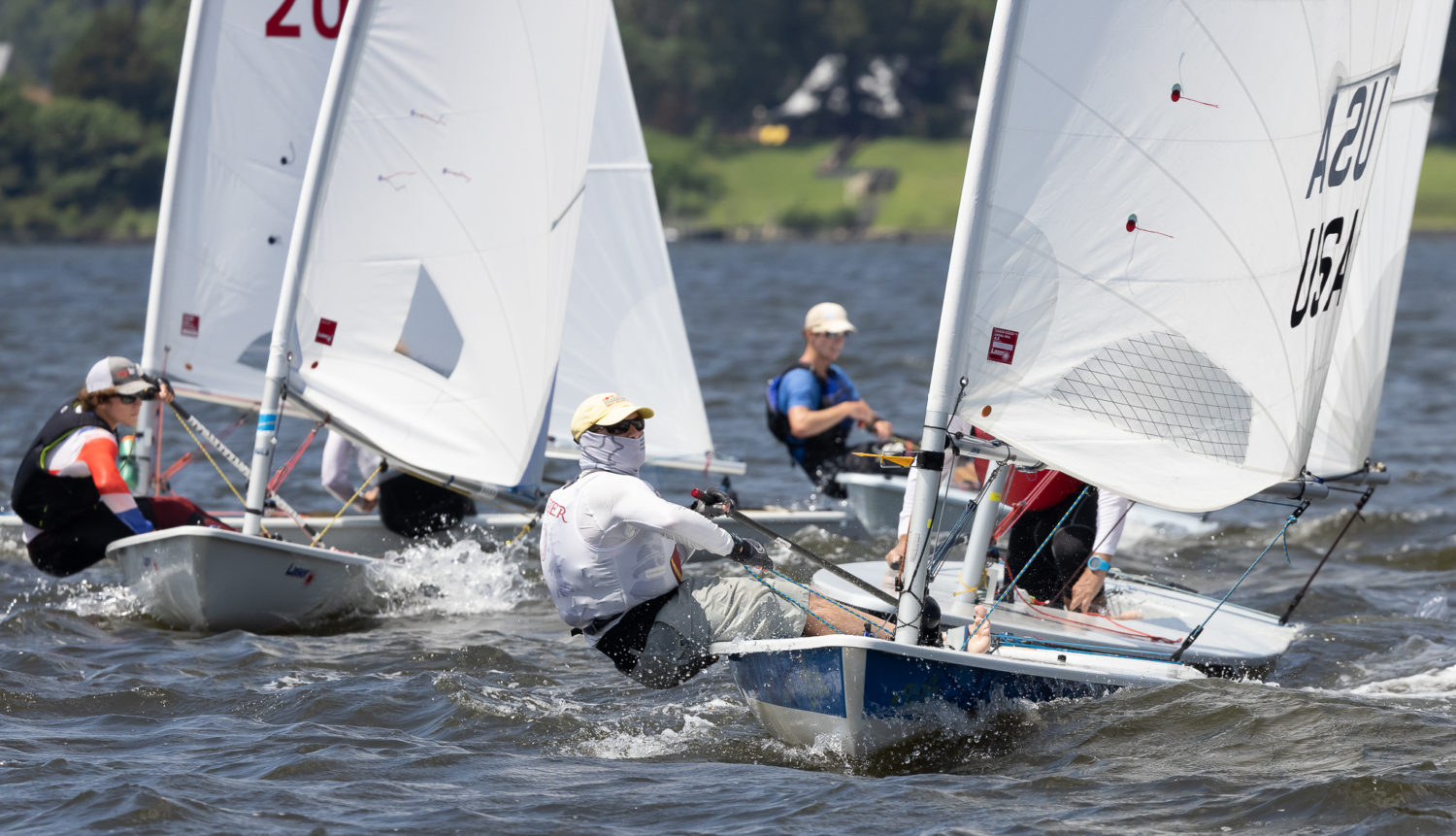 We had 14 boats with 9 ILCA 7 (Standard) and 4 ILCA 6 (Radial). We all started on the same line which made things more fun with more boats to race with around the course. Some of the Radial sailors were really fast and were nearby and beating many of the standards around the course. It kept things interesting at mark roundings.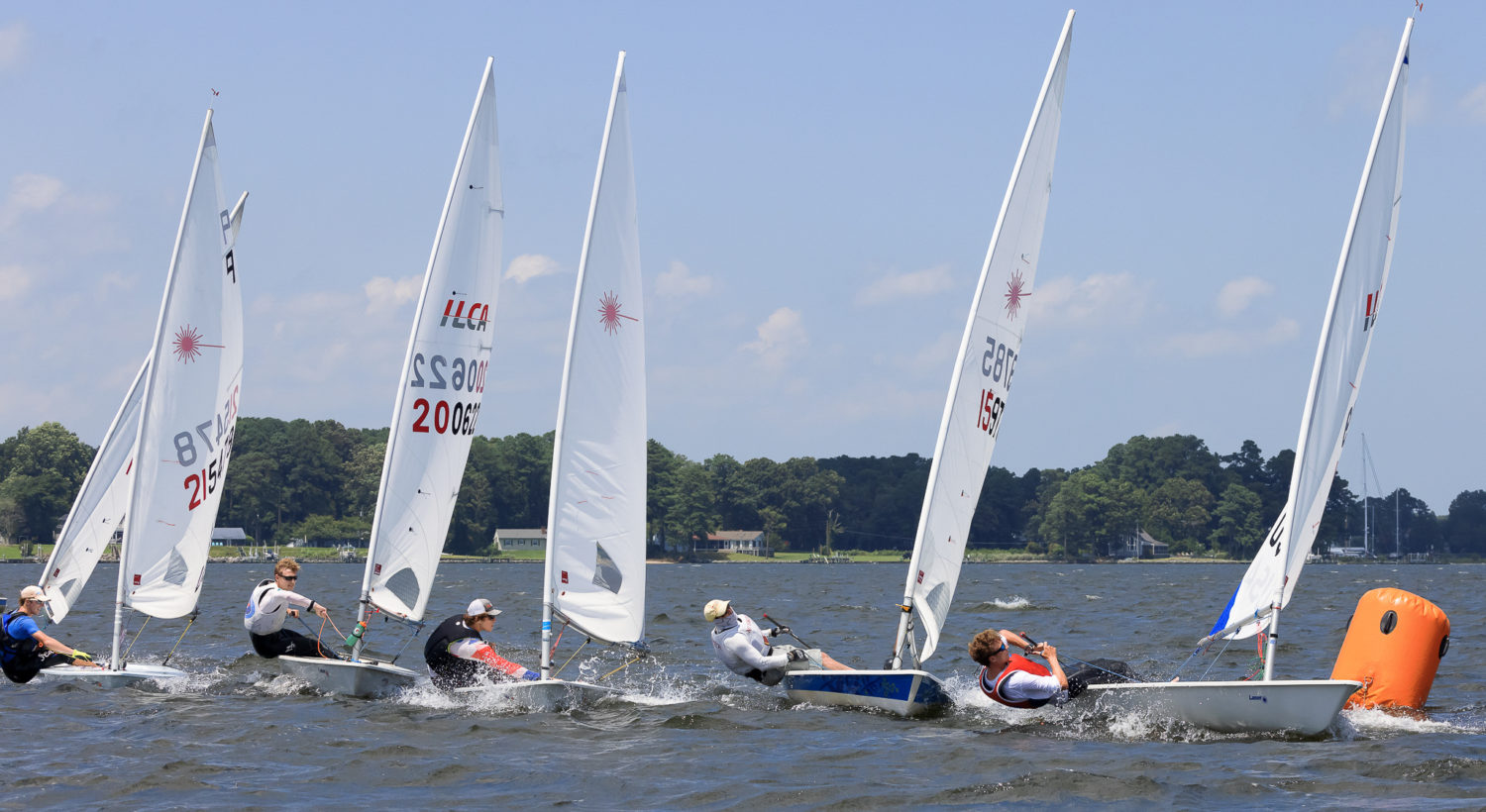 FBYC's junior coach for the summer, Francisco Renna, put on a clinic in the standard fleet. He was fast all the way around the course and nobody came close to him in all 5 races. Rob Whittemore sailed consistently fast and consistently in the right spot to stay just ahead of me and Luke Hayes who tied for 3rd place with the tiebreaker going to Luke.
All day I had great starts and focused on winning the boat. I held my lane ok, but wasn't as fast as I could have been upwind. I chalk some of that to my thinking it was summer sailing and I didn't need hiking boots. The bruises on my feet later in the day would say otherwise.
David Hinkle and the RC did a great job keeping the course square getting us started cleanly.