2023 FBYC July 4th Long Distance Race
16 boats and nice wind out of the SSW for FBYC's One Design Long Distance Race. I was sailing the ILCA against 6 Melges 15s, 5 Flying Scots and a few other boats.
The race started in Fishing Bay and we sailed about a mile upwind to Piankatank 11. I had a good start at the boat with Phil just below me and held my lane for a bit. I thought I wanted to be able to tack out to the right to keep my air clear, but turned out to be much less wind over there and boats to the right got left behind a bit. By the time we got to 11, some of the Melges were 5 minutes ahead.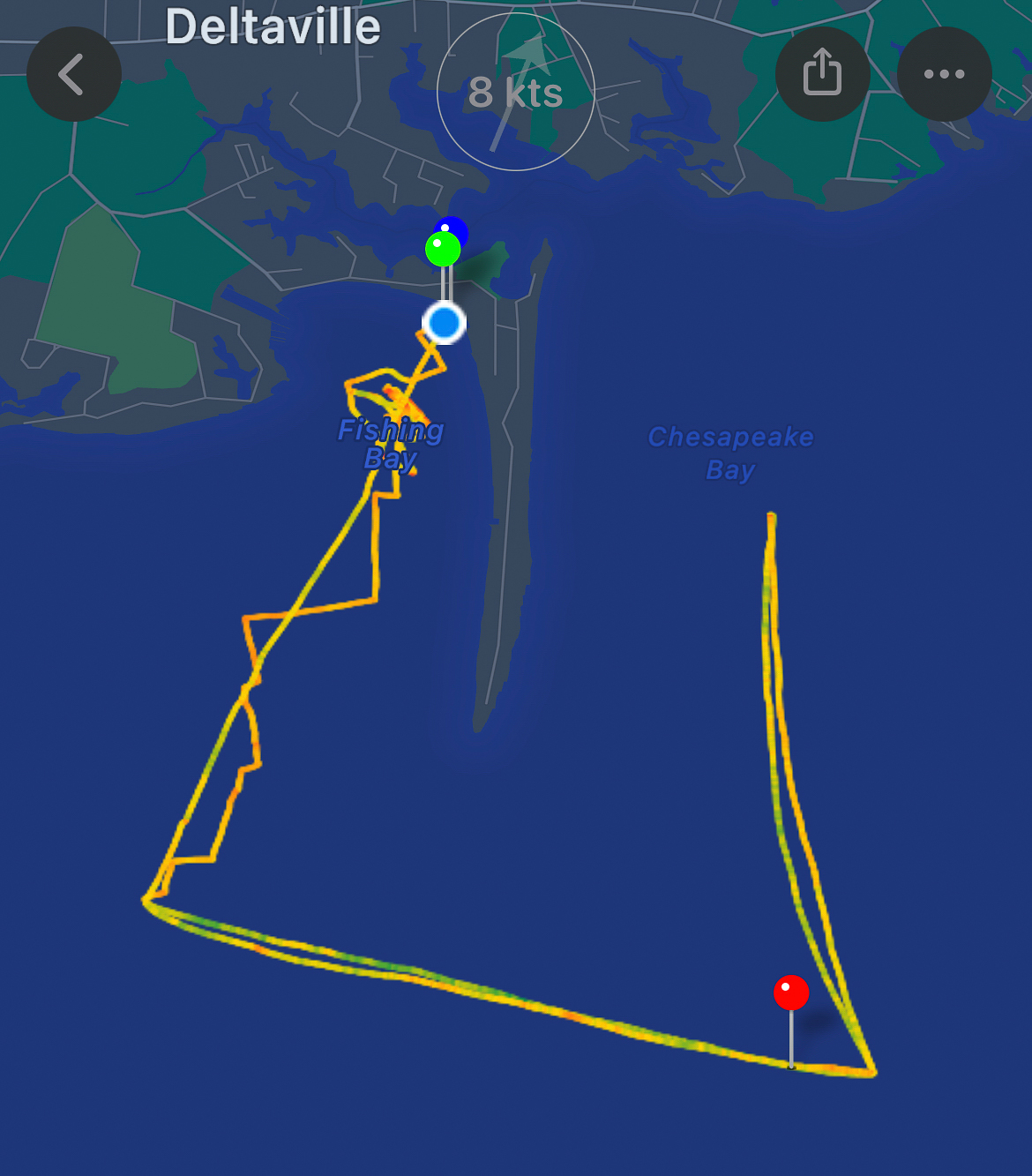 From 11 to the red 8 marker was a board reach and the Melges 15s put their asymmetrical spinnakers up and went like rocket ships. A few didn't stay high enough and had to douse their chutes to fetch the mark, but they were all pretty much gone.
The next leg took us on another broad reach North towards the entrance of Jackson Creek and then back upwind to retrace the same course back.
I sailed well to stay ahead of a couple of the Flying Scots along with the other ILCA and after the handicaps were calculated finished 9th overall. This race is always fun to do with so many different boats on the same line and usually an interesting course around the Piankatank. In an ILCA, with the rating it has, I don't stand a chance. We did use slightly different ratings this year using DPN-2 for all boats to better account for the wind ranges and based on the performance and the course we had, we do feel it did a better job balancing the higher performance boats.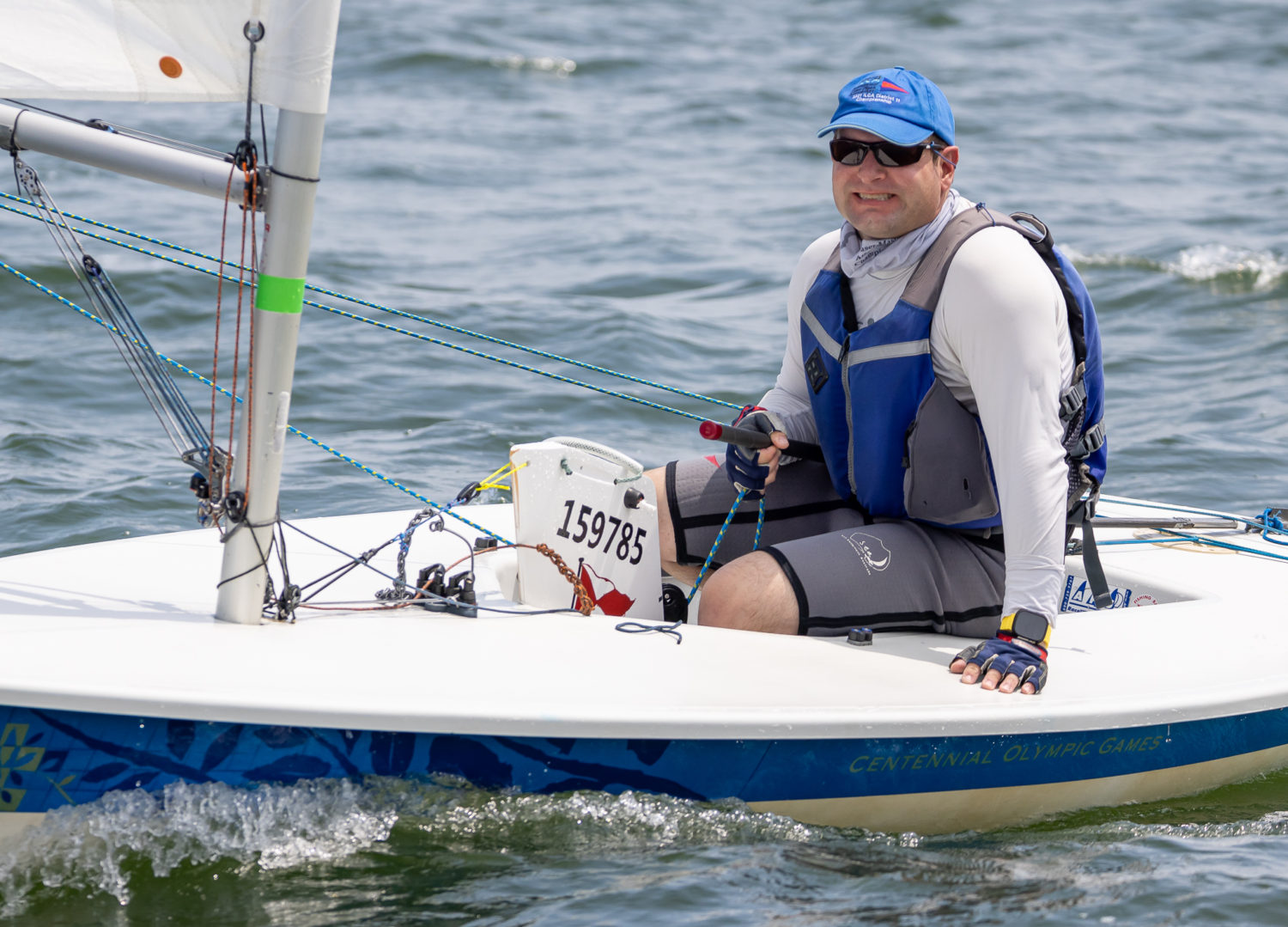 Congrats to Parker and Mike on their win!