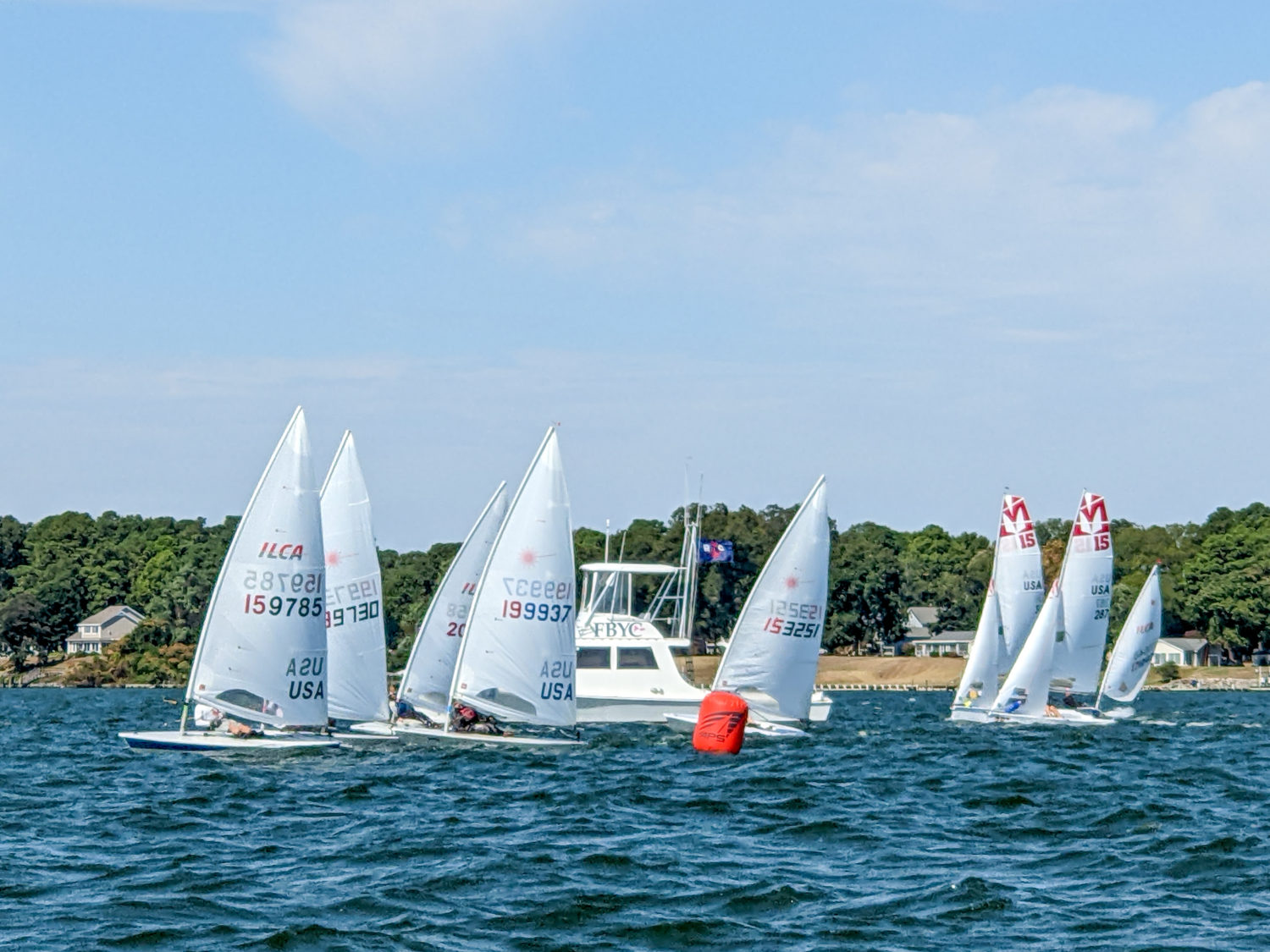 We didn't expect as much wind as we got – in fact it was too much for the Flying Scots while 7 ILCA and 2 Melges 15 ventured out into winds in the mid-teens.
The first race was a very long one. I broke my tiller extension universal joint while sailing the first downwind leg. I had been in the lead and I lost a couple boats while I stopped to replace it. I was able to pass one of the boats that passed me to finish in 3rd.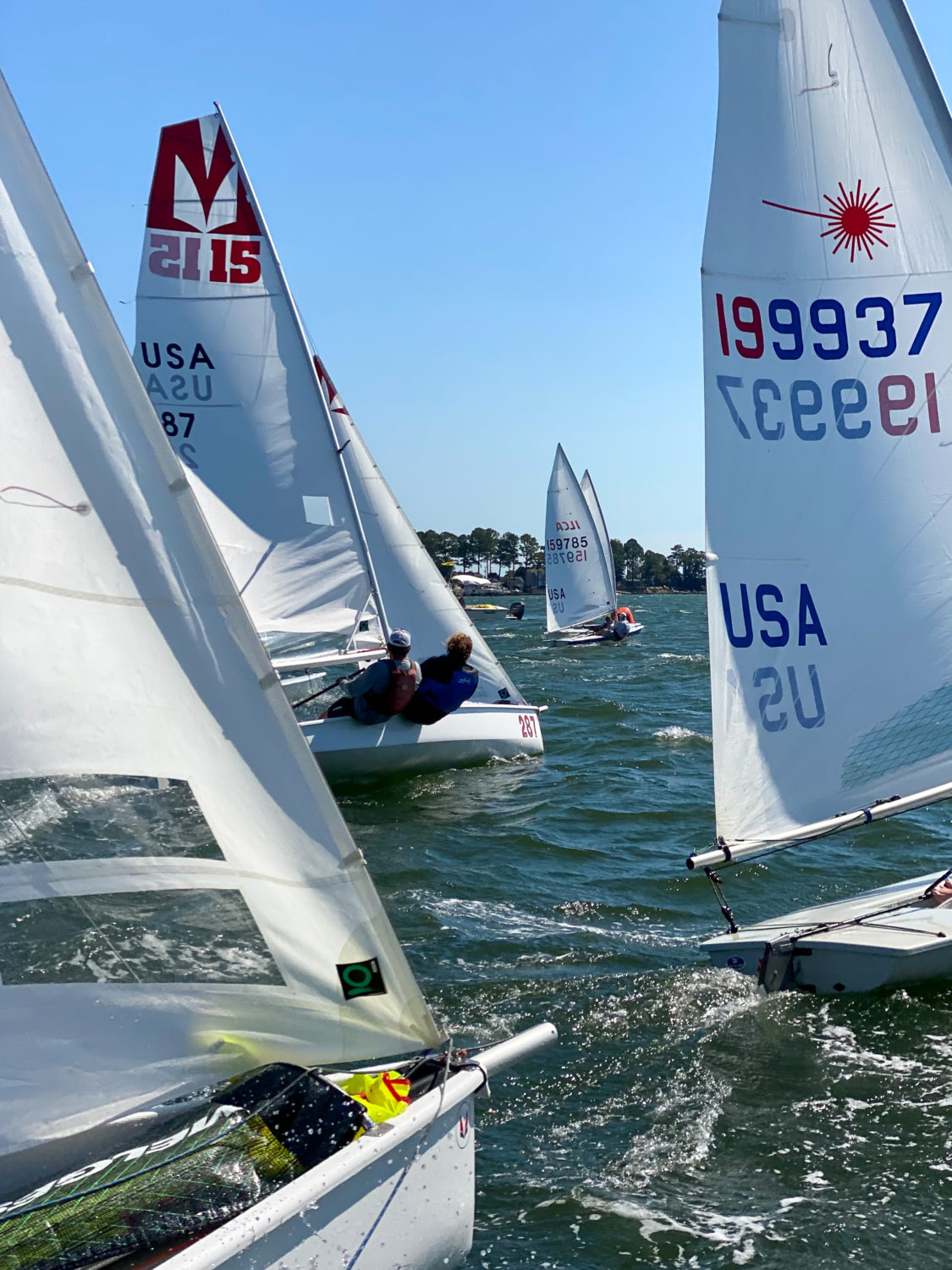 The course was shortened significantly for the remaining races and it was a dead heat between myself and Reed. I would win 2 of the final 3, but his bullet in the first race and my 3rd was enough to give him a point advantage.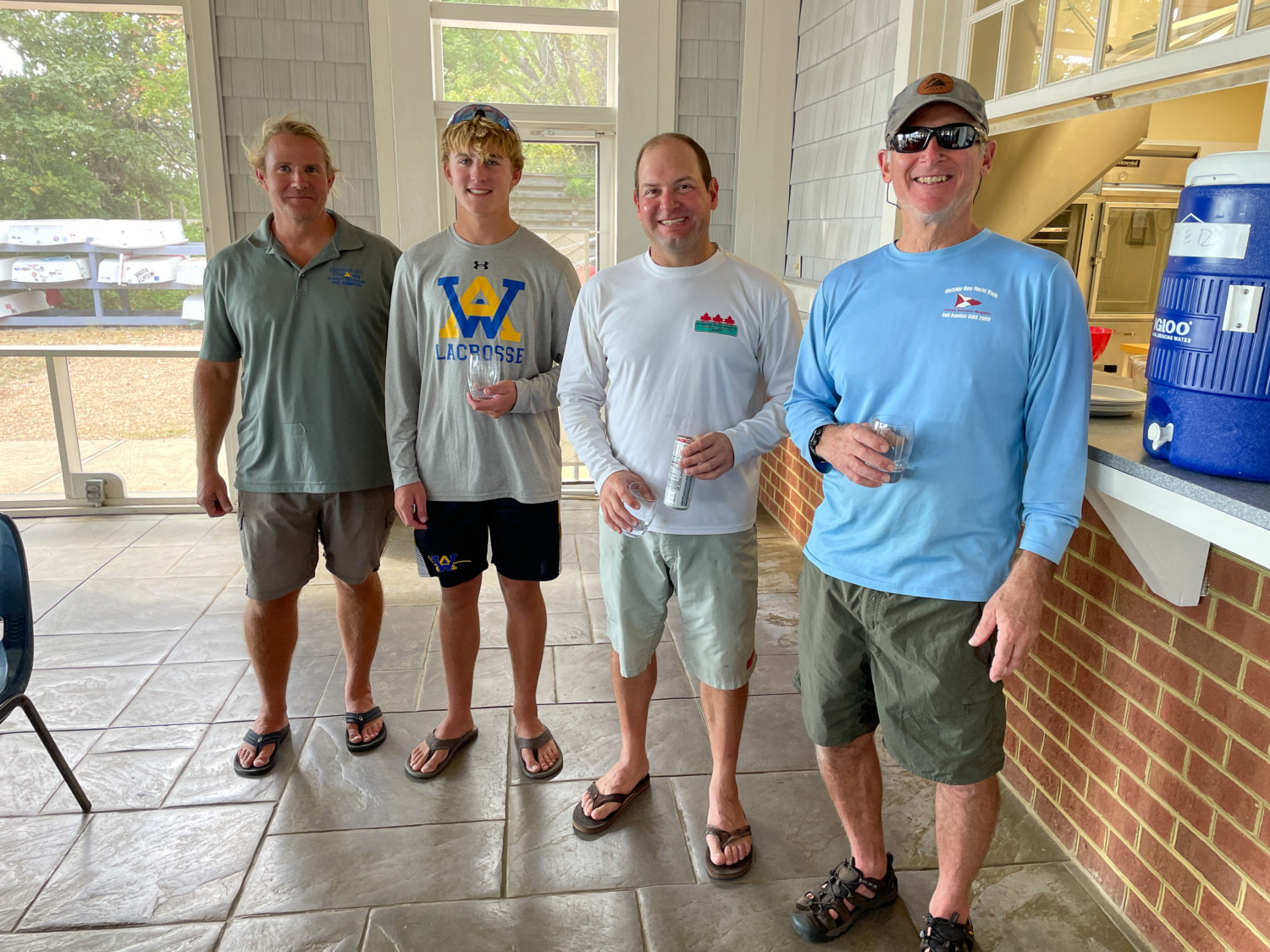 Had fun sailing with Reed, Len, Todd, Brad and Holly on what was a rare windy summer day. Thanks to Clark, Rick and crew for running the races.