2021 FBYC Laser Fall Regatta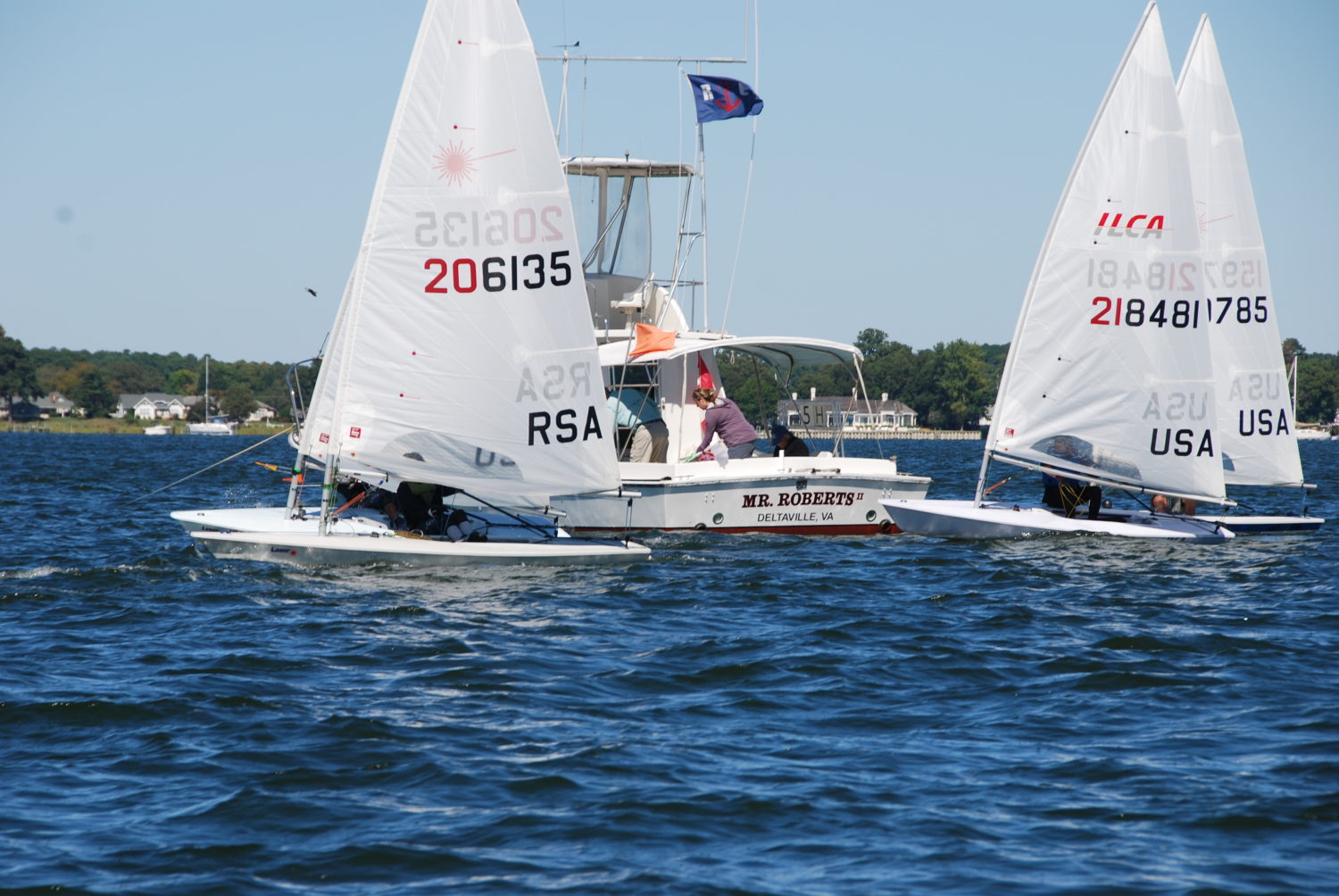 Fishing Bay's ILCA Fall Regatta started windy in the 12-15 knot range and gusty though not quite surfing conditions downwind. I focused on my starts and mostly had good starts towards the boat. As the day went on we eventually found 2 different winds on the course – a more lefty and gusty breeze in the middle of the river, and sometimes a much more right and sometimes puffy breeze on the right. The timing to go right was key, miss it and you were toast, hit it right and you were golden. Generally the left did ok until it didn't. The closed start/finish line made the downwind legs more of a course and a little less tactical.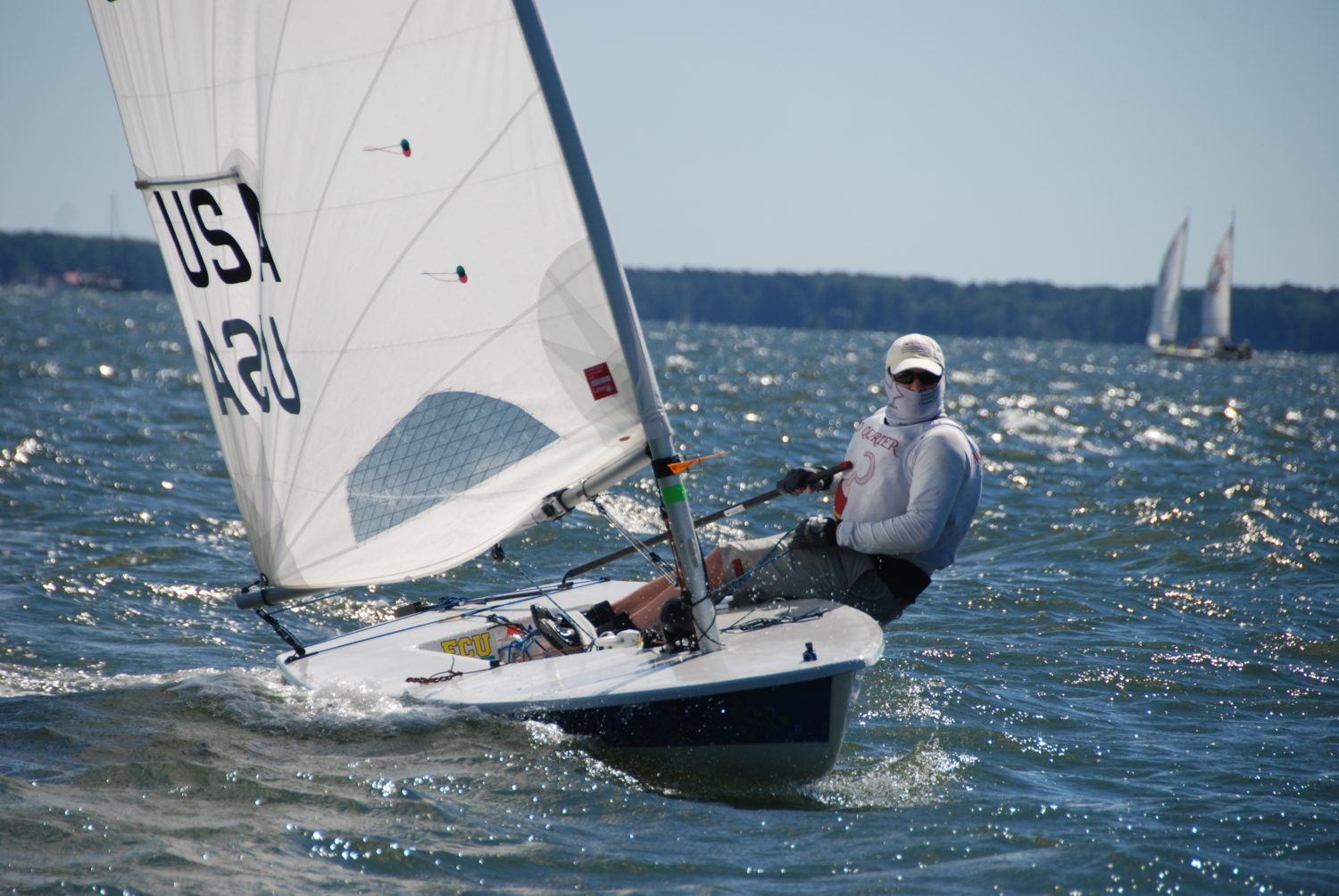 In the final race wind was down a bit, I was starting at the pin as i saw more wind to the left, only as the final minute counted down I could see the wind going even more left – so far that I would be able to port tack the fleet if I could just put some space between myself and David. I pulled the trigger just right and tacked ahead of him by 4-5 boat lengths and lead the rest of the way around. Also sailed with a closed start/finish line which meant sailing more of a course downwind rather than picking the optimal wind/wave direction.
It was great having some Annapolis sailors come join us – great practice for them on the waters of next weekends' masters regatta.